ABOUT VINEX ENTERPRISES PVT. LTD.
Vinex Enterprises Pvt. Ltd. with its leading brand VINEX is a pioneer in manufacturing Track and Field Equipment, Football and Rugby Training Equipment, Table Tennis Table Equipment and Accessories, Football Goal Posts, Badminton Rackets, Cricket Equipment, Basketball Equipment, Gymnastic Equipment, Mini Sports Equipment, Health and Fitness Equipment, Physical Education, Games and many other Sports Equipment.
VINEX products have 100+ World Athletics Certifications which identifies our products' Superior quality and performance over the years.
VINEX has regularly been awarded No. 1 since 2004-05 for Highest Exports of Athletics Equipment from India by SGEPC.
VINEX equipment has been used in several International and National championships. It now has a reputation of being one of the leading brands round the globe.
CERTIFICATIONS WE HAVE :
ISO 9001:2015 Certified Company
100+ World Athletics Certified Athletics Equipment
Official Supplier of Athletics Federation of India
TTFI Approved Table Tennis Tables
Varied Sports Equipment Approved by SAI
IABF Approved Boxing Ring
VFI Approved Volleyball
1250 CE EN 71 Certified Products
FITB Approved Tchoukball Frame
VINEX ACHIVEMENTS :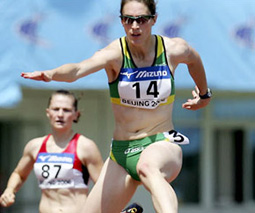 11Th IAAF World Junior Championship, Beijing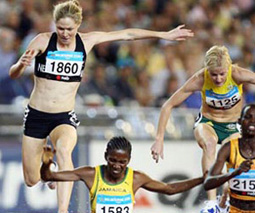 Commonwealth Games, Melbourne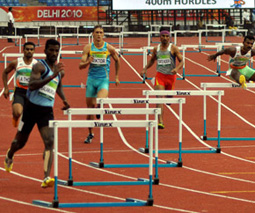 Commonwealth Games 2010, Delhi, India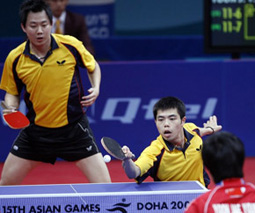 15Th Asian Games, Doha
VINEX Implements and Equipment have been successfully used in following recent events -
15Th Asian Games, Doha - 2006.
Commonwealth Games, MELBOURNE 2006.
4Th CISM Military World Games, HYDERABAD -2007.
11Th IAAF World Championships in Athletics, Osaka – 2007.
Commonwealth Youth Games, Pune - 2008.
12Th IAAF World Junior Championships, BYDGOSZCZ, POLAND - 2008.
18Th Asian Athletics Championship, Guangzhou - 2009.
12Th IAAF World Championships in Athletics, Berlin - 2009.
Delhi 2010 Commonwealth Games.
16Th Asian Games, Guangzhou - 2010.
London Olympics – 2012.
Rio Olympics 2016.
Odisha 2017 (22Nd Asian Athletics Championships).
Tokyo 2020.
World Athletics Championships Oregon22.